Training instructor wanted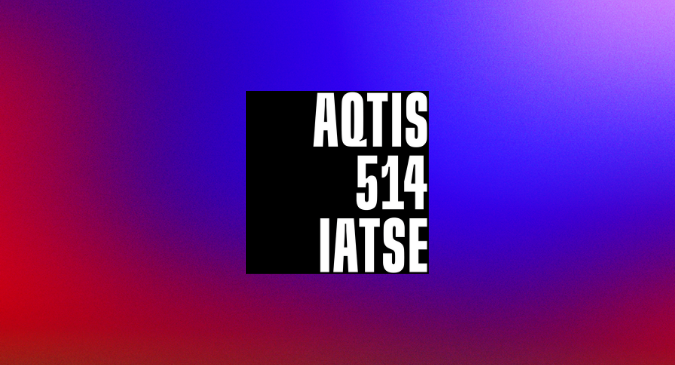 AQTIS 514 IATSE is looking for training instructors to teach the Managing a Team course.
Do you have strong leadership and conflict management skills?Are you comfortable with public speaking? Do you want to get involved in the union community life and make a lasting impact by training ?
If so, you might be the ideal candidate!
What are we looking for:
You are a AQTIS 514 IATSE member
You have a in-depth knowledge about union rights and health and safety obligations
You have extensive experience in managing a team on a film set
You have teaching or knowledge transfer experience
You have strong teaching and listening skills
You are committed to our mission
If you're interested, please send your resume to: communications@aqtis514iatse.com.
IMPORTANT:
Note that those who are selected will be required to follow the Train the Trainer course (3 blocks of 4 hours via Zoom + one individualized coaching session).
Start date: August or September 2023
Must be available once a month to teach the course
The course dates are based on the instructor's availabilities as well as the needs of the organization
Competitive salary