Montreal: CREATIVE HUB
For decades, Montreal has been a location of choice for growing numbers of series and films. The city's streets stand in for Paris, London, New York and other world cities, and its versatility and charm make it the ideal place to reproduce an astonishing variety of settings and eras. City Hall, the Olympic Stadium, Old Montreal (especially Rue Saint Paul) and Parc Lafontaine are among the most in-demand locations for foreign and local productions.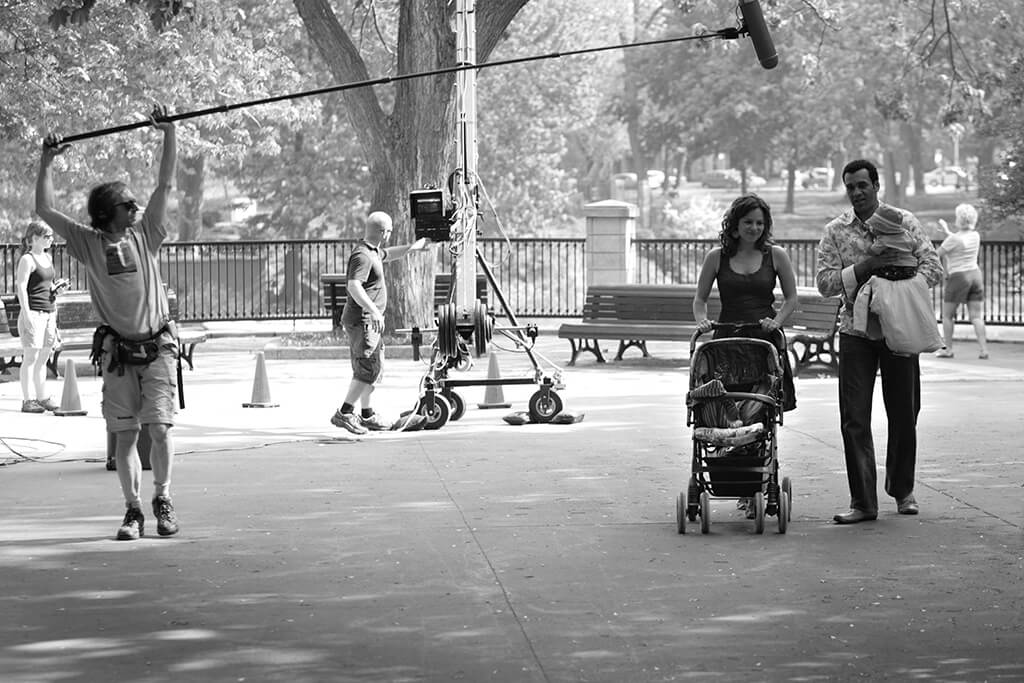 Quebec city: UNESCO WORLD HERITAGE SITE
For creative productions, Montreal is not the only game in town. Alfred Hitchcock was the first to turn the spotlight on Quebec City, and its creative culture has produced luminaries like Robert Lepage and many others. The unique character of its picturesque historic district, recognized as a World Heritage Site by UNESCO since 1985, makes it the perfect backdrop for international and Quebec productions.
Outside Montreal and Quebec City, there are many other Quebec towns and regions with features that make them attractive film location. There's a reason why Xavier Dolan chose the Eastern Townships to shoot music videos for pop superstar Adele, and the Laurentians are used for dozens of local and foreign productions every year.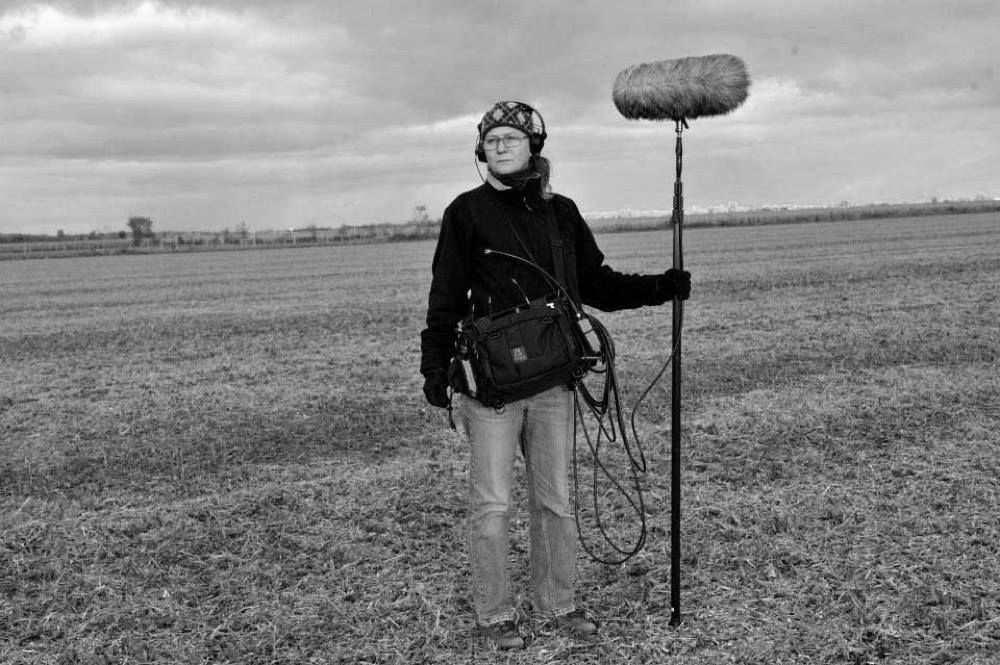 INTERNATIONALLY RECOGNIZED TALENT
But the main reason producers choose to shoot in Quebec is the internationally recognized professionalism of our crews. With its tradition of excellence in film and television, the province has provided the technical expertise for a wide range of critically acclaimed and award-winning productions. Our audiovisual professionals have earned their reputation for creativity, resourcefulness, tolerance and respect.
Spotlight on our members
We shine a spotlight one of our members to showcase their talents and work.
Learn more