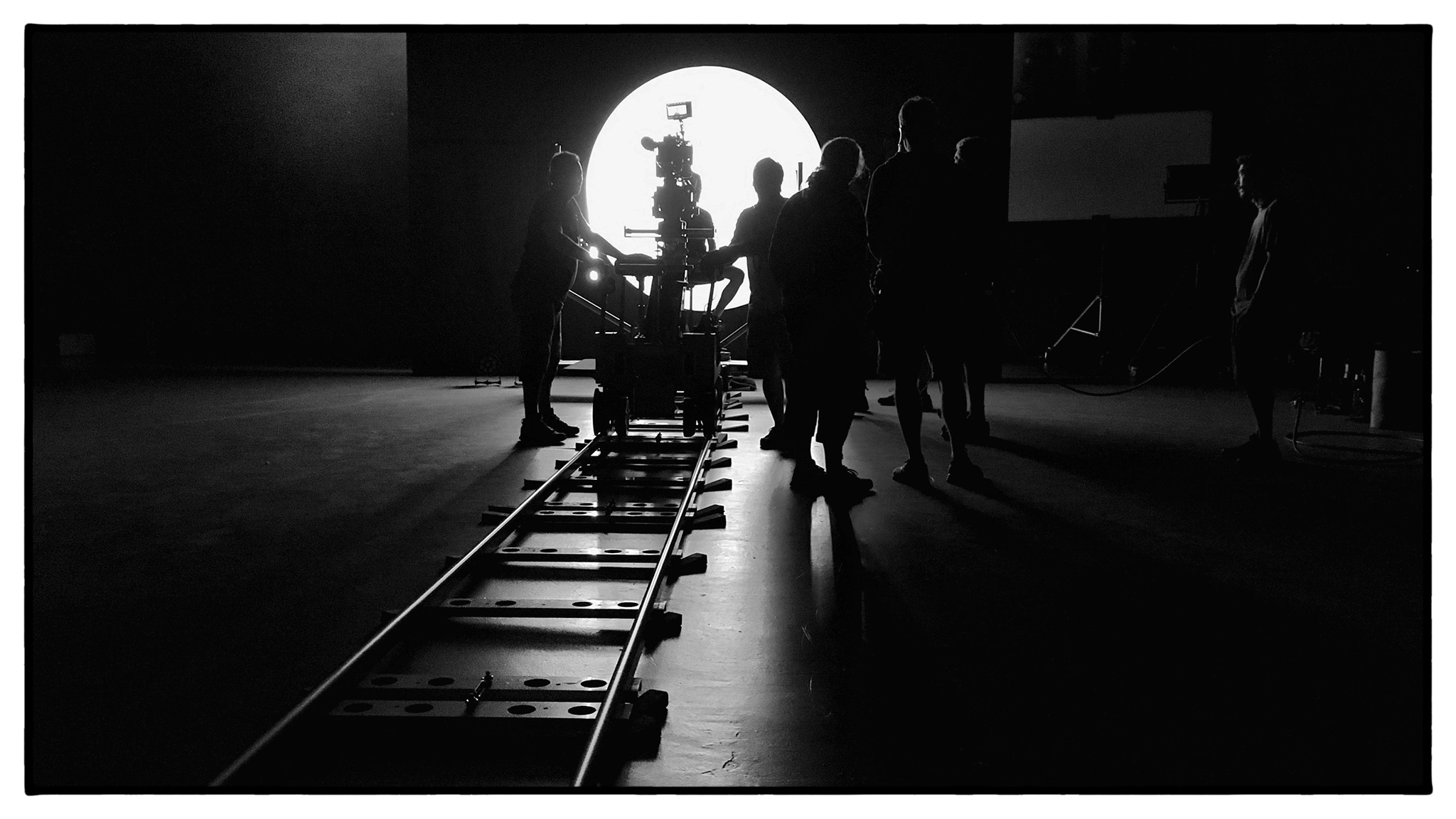 An ensemble cast for every scene
AQTIS 514 IATSE represents 8,000 freelance professionals in over 200 audiovisual occupations related to design, planning, setup and post-production.
Want to become a member? You must first:
Once the forms are completed, send them by email to membres@aqtis514iatse.com or by mail to our offices located at 1001 de Maisonneuve Blvd East, Suite 900, Montreal (QC) H2L 4P9
Once the application is received and reviewed, you will receive a confirmation e-mail

It takes about 15 minutes (on the phone or in person). We will need your personal information and contact information (mailing address, email, phone number, date of birth and SIN).
There are several payment options available to you:
Payment by phone with a credit card
Payment in our officies: by debit card, credit card, cheque or cash (exact amount)
Membership will not be finalized until all forms have been received and duly completed AND the membership fee paid in full.
If you have any questions, please contact the Member Services Department, Monday to Friday, between 9:00 a.m. and 5:00 p.m., at 514 844-2113, option 1 or by email at membres@aqtis514iatse.com
* Need help completing the forms? This document is here to help you - in French only.
This is how the $600 memberships fee breaks down:
$250 for annual dues for this calendar year (January 1 to December 31), payable by all members;
$100 one-time fee to open a file with IATSE;
$250 one-time fee 250 to open a file with AQTIS 514 IATSE.
Why you should join aqtis 514 iatse
Repertory access
Job offers
Premium services & tools
Legal advice
More info
New Account Form
Are you a technician interested in opening an account with AQTIS 514 IATSE (or complete an existing one)? If so, you must provide your date of birth and your social insurance number (SIN) when filling out the form.
This information allows us to issue your income tax slips and to transfer the accumulated saving from your RRSP and insurance, following the collective agreements.
Producer: To access the Members Directory and the Technician Job Search System, please contact us directly by email at jfaucher@aqtis514iatse.com.
Once your information has been reviewed and approve by our team during business hours, you will have access to My Profile, Tools and Documents and My Credits.
If you have any questions, please contact our Member Services team at 514 844-2113 or membres@aqtis514iatse.com.
This site is protected by reCAPTCHA and the Google Privacy Policy and Terms of Service apply.