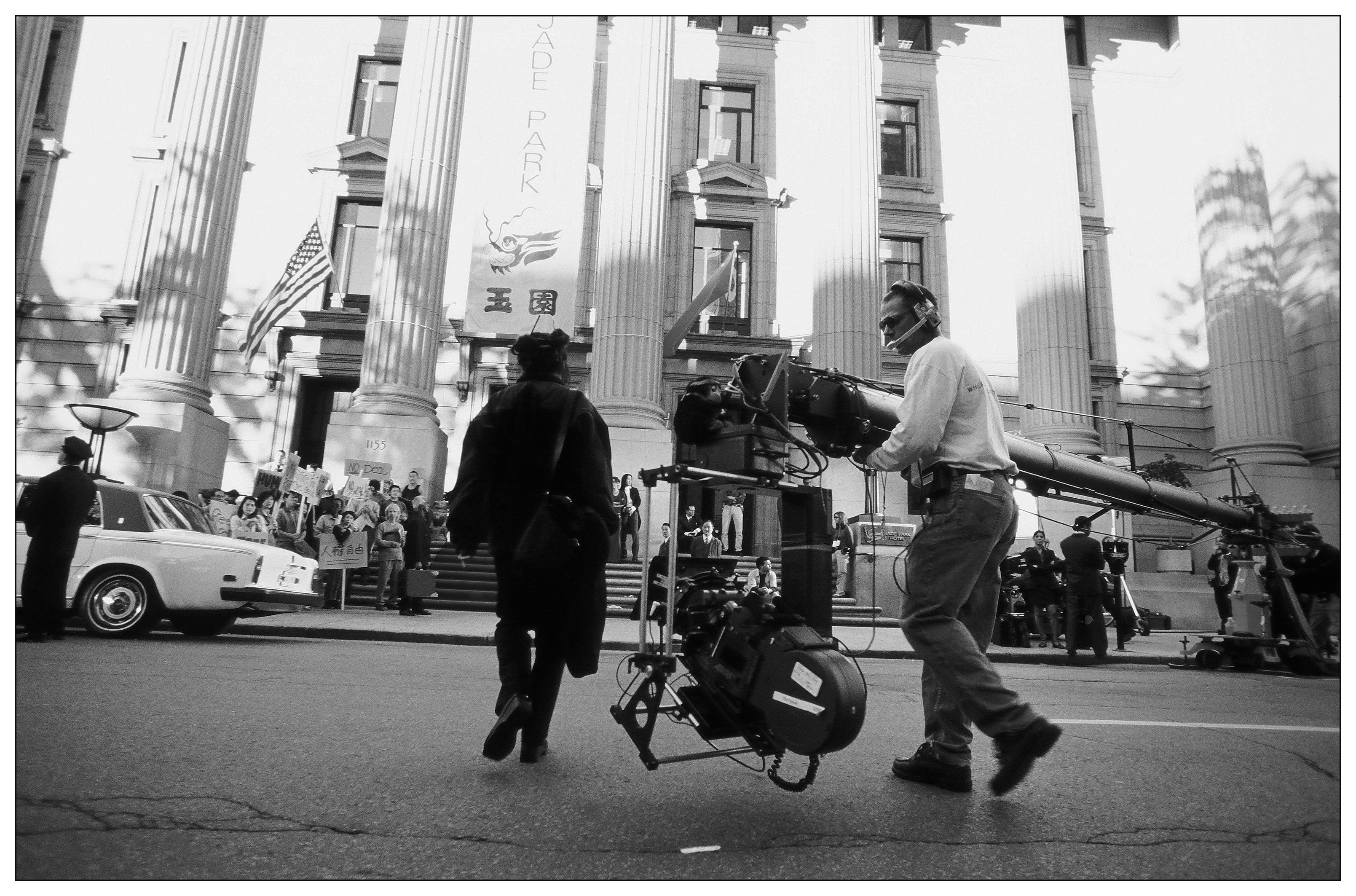 Health & Safety
Health & safety is a priority for AQTIS 514 IATSE. We take the working conditions and environment of our members very seriously. The organization has taken the initiative to make health and safety information accessible to all.
Health & safety is the outcome of two laws: the Act respecting occupational health and safety, for prevention, and the Act respecting industrial accidents and occupational diseases, which deals with compensation. AQTIS 514 IATSE takes action in both prevention and compensation.
Prevention
It means being able to create a safe and healthy work environment.
It means wanting to eliminate or reduce the risk of injury when performing a task.
It means implementing various preventive measures, such as:
Understanding the applicable law. The "Safety Rules for the Québec Film and Video Industry" sheets were created to facilitate access to information about prevention in our industry
Read the reference documents to gain knowledge regarding health and safety
Contact the prevention advisor for an issue or concern, or for guidance in a particular situation
Documenting your actions by filling out inspection or registration forms before starting work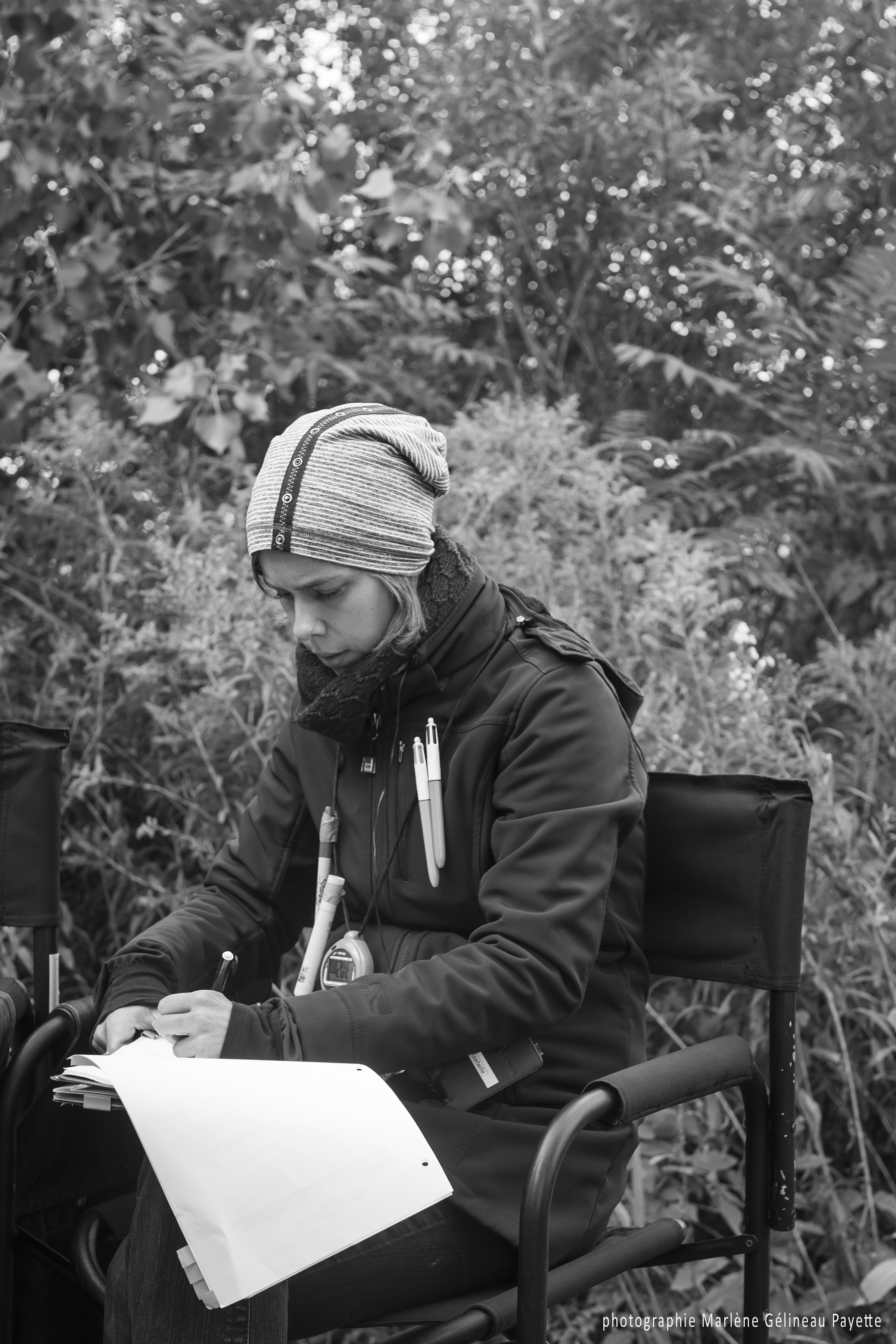 USEFUL DOCUMENT:
INTERVENTION IN THE EVENT OF AN ACCIDENT OR IN THE PRESENCE OF WORK HAZARDS
AQTIS 514 IATSE assists members who are victims of a workplace accident in their claims with the CNESST. The organization can also defend the rights of injured members when the situation requires it.
The following page is in French only.
HARassment
Understanding what psychological and sexual harassment is. Find out how to recognize harassment and the available support options.
SAFE Maternity
AQTIS 514 IATSE offers support to technicians who are pregnant by informing them about how to access the CNESST Safe Maternity Experience program. It can also help these technicians in their dealings with the CNESST and provide information on available alternatives.
SAFETY BOOTS Refund
Members working on a US production may request a safety boots refund once a year (up to $200).
The following page is in French only.
OTHER OHS INFORMATION
Find the resources developed by the organization with the aim of making information on occupation health & safety easily accessible.