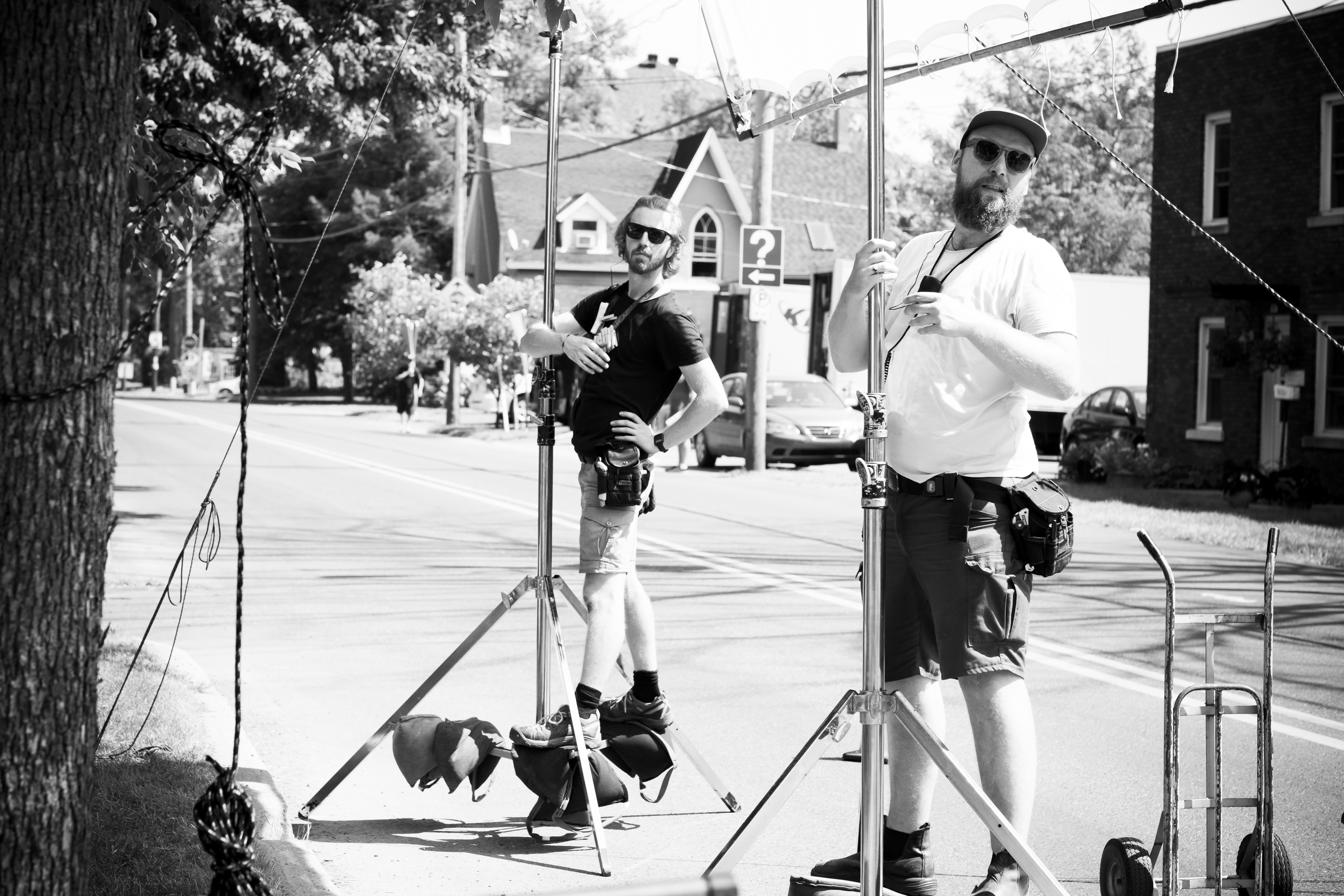 Labour Relations


The AQTIS 514 IATSE Labour Relations unit is responsible for the application and interpretation of collective agreements. It is an active participant in the negotiation of agreements.

The unit deals with a wide variety of files. Each individual in the unit maintains relationships with members, producers and producer associations. In addition to collective agreements, the quality service provided to members by the Labour Relations officials includes interpreting numerous laws.
What are you looking for today?
Production assignment table
To determine which advisor is assigned to a current production, please consult the production assignment table, which is updated weekly.

The assigned advisors are in the best position to answer your questions quickly. You can ask any question, and be assured that the matter will be treated confidentially if that is your desire.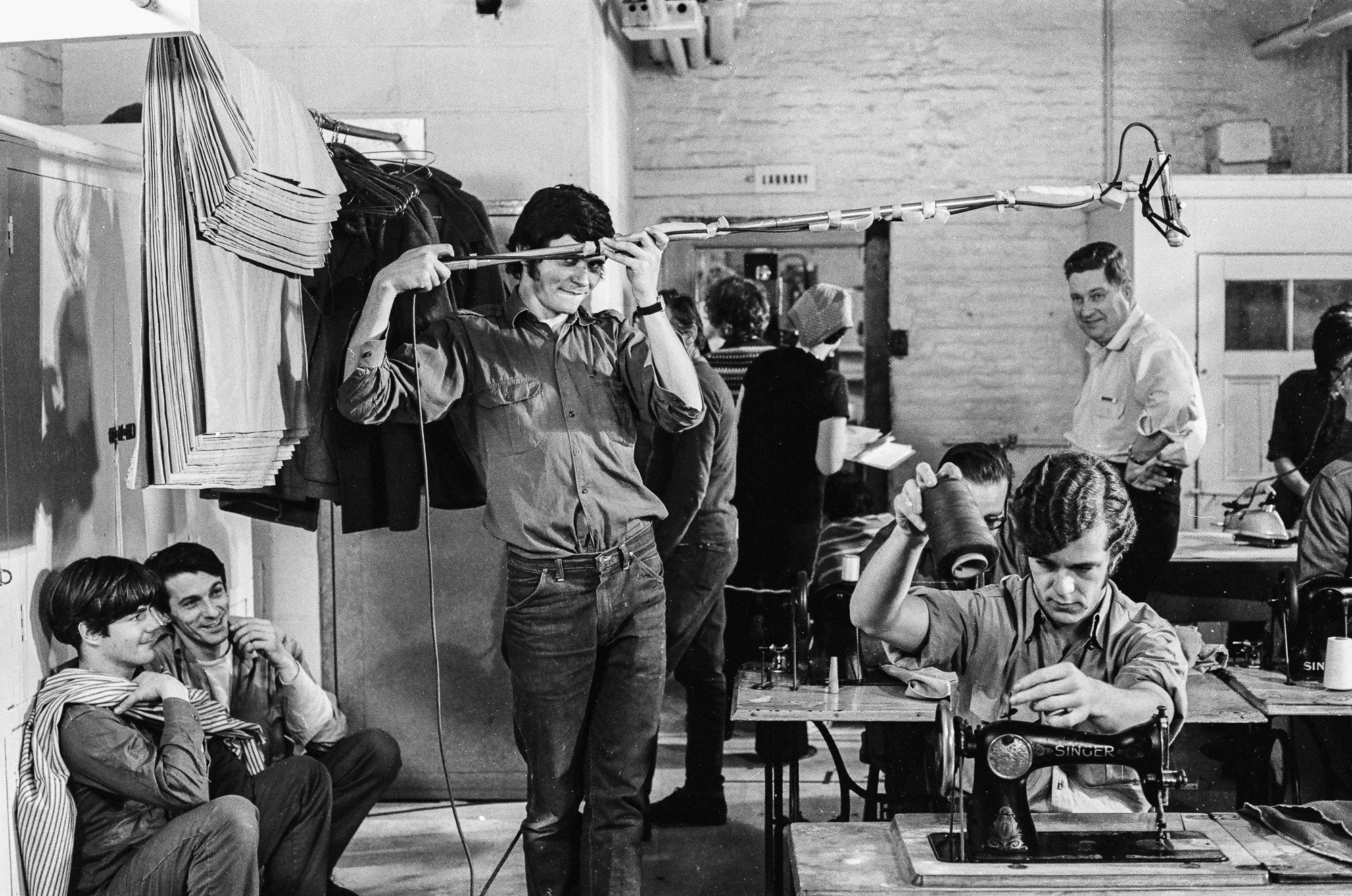 Team
COLLECTIVE AGREEMENT NEGOTIATION AND APPLICATION UNIT