The Importance of Filming Locations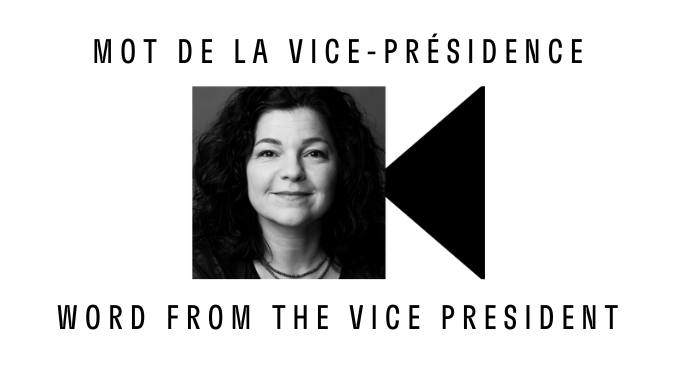 Hello everyone,
With the filming season upon us, we would like to remind you of the importance of taking good care of the locations we use and conducting ourselves as good neighbours. Our industry's reputation depends on it.
To help our colleagues in the Locations department, who are often in short supply on the set, we just have to be respectful and aware of our surroundings. If anyone has a problem, please direct them to a member of the Locations department. This will make it possible to solve the problem at the source, before people complain to the authorities and new, more restrictive regulations are introduced. As you know, having a plethora of rules about parking, traffic, filming hours and so forth can make our lives difficult. It makes our jobs harder and has a direct impact on our work. But we can avoid being saddled with restrictions if we follow some simple but effective guidelines to avoid riling local residents.
Now more than ever, we have to be very unobtrusive when we're on location, especially after hours. This will help out our colleagues in Locations, who are working tirelessly to keep the peace on the ground, and will ensure that current and future shoots can happen. Your colleagues in Locations are available to assist you on the set or by phone.
Let's be proud of our industry and be exemplary in our conduct.
Happy filming!
Francesca Waltzing
Vice-President, Fiction and Commercials